11 Healthy Snacks for Kids
Kids love snacks, especially the flavored and sweet ones, but we have to figure out what their body needs. No wonder snacks are a big part of their diet whether during a picnic, school break, or at home. However, health-conscious parents or guardians are concerned about the health effects of snacks which often mean junk food. Fortunately, there are healthy snacks that not only satisfy your children's taste but also nourishes their body.
The following snack ideas are easy to prepare even for busy parents and are healthy for kids.
Yogurt covered Grapes
Cucumber Sandwiches
Apple Cinnamon Chips
White Cheddar Popcorn
Sunflower Butter and Apples
Watermelon Popsicles
Chocolate Hummus
Fried Honey Banana
Crispy Treat Bites
Toasted Coconut Chips
Baked Granola Bars
1. Yogurt covered Grapes
When it is hot outside and your kids want something refreshing to cool off with, yogurt grapes are a great option.
Grapes are sweet and yummy and packed with a lot of vitamins and minerals. When combined with yogurt you get an irresistible combination that can be both delicious and filling.
To prepare the grapes, freeze the grapes and dip them in yogurt with the aid of a toothpick. Then place it in a baking sheet or plate and into the freezer. You may apply coconut topping if you like. Take them out of the freezer. The snack is now ready to be served to your kids or preserved in the refrigerator.
2. Cucumber Sandwiches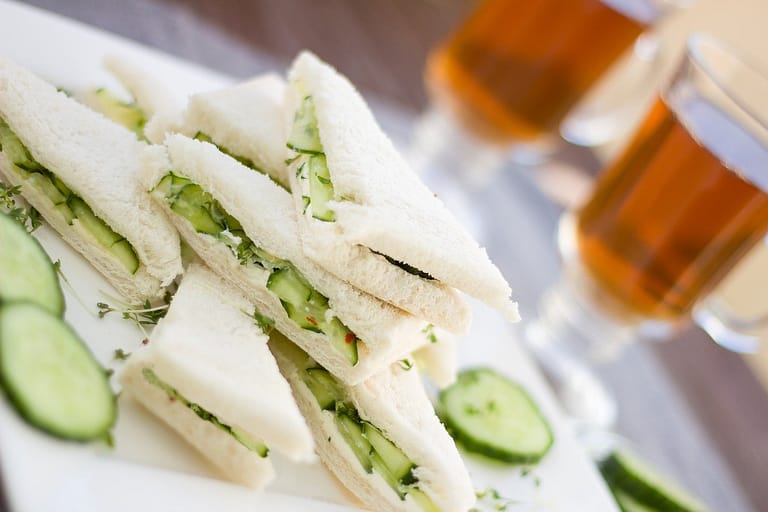 This snack is mainly made up of veggies. It provides a balance of protein, vitamins, carbs, and other nutrients.
With slices of cucumber, you can assemble the sandwich together with cheese and roasted tomatoes on toast.
3. Apple Cinnamon Chips
What apples lack in protein they make up in vitamins and fiber which are quite filling. This makes it a healthy snack for your kids to try.
The combination is delicious on its own but they can be stirred with oatmeal or sprinkled with granola.
Get your apple and cinnamon ready and follow these recipe instructions to make healthy chips for your child.
4. White Cheddar Popcorn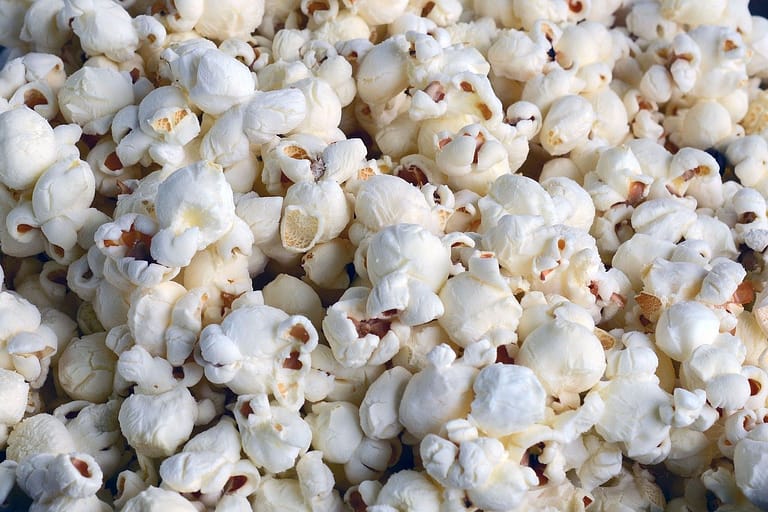 Popcorn is a snacking delight. This particular one is healthy for kids since it is low in sodium and fat it is a good way to sneak in whole grains into your kids' diet without them protesting. You can make your own white cheddar popcorn with few ingredients such as popcorn kernels, melted butter, white cheddar cheese and a few minutes to spare.
5. Sunflower Butter and Apples
Some kids have nut allergies and can't eat peanut butter and jelly. However, there is a non-allergen variant of butter that can be made from sunflower seeds. This butter provides similar nutritional benefits to peanut butter without the allergy risk.
You can control the amount of sugar in the snack and also preserve the nutritious fats by preparing and serving fresh.
It is easy to prepare will provide your kids with protein fiber, Vitamin E, Magnesium, and heart-friendly unsaturated fats.
6. Watermelon Popsicles
Popsicles are sweetened with sugars but they don't have to be. They can be a healthy and tasteful snack for kids when prepared the right way.
The healthy popsicles snack is made from watermelon, blueberries, strawberries, and kiwi peaches and cherries. Its varied fruit contents make it a nourishing snack.
7. Chocolate Hummus
Are your kids resisting hummus?
There is a way out without forcing your child to munch garlic-laden hummus. Chocolate hummus is a superb tasting snack that your kids would love.
This healthy and delicious hummus involves replacing the tahini in hummus recipe with healthy nut butter, while cocoa powder replaces the garlic.
It can be enjoyed with any type of fruit, used as frosting or as a chocolate spread.
8. Fried Honey Banana
Bananas have a sweet taste which can be amplified by cooking them with honey to get a vitamin and minerals rich food. If your kids demand more candy when you think they have had enough, the fried honey banana snack will take their minds off candy.
Who knew sweet snacks can be healthy?
9. Crispy Treat Bites
How about a classic crispy snack that can be made in a few minutes?
Kids already love crispy treats, all you need do is give them tasty but healthy ones,
It is packed with vitamin C instead of filler calories common with snacks and can be prepared as described here.
10. Toasted Coconut Chips
Another tropical fruit-based healthy snack for kids is toasted coconut chips. They are tasty and satisfying and you can control the sugar content without sacrificing flavor.
It is time to give your kids a varied and tasty snack with the toasted coconut chips. Just be ready with your corn flakes, oil, sugar, and salt and follow this instruction to delight your kids.
11. Baked Granola Bars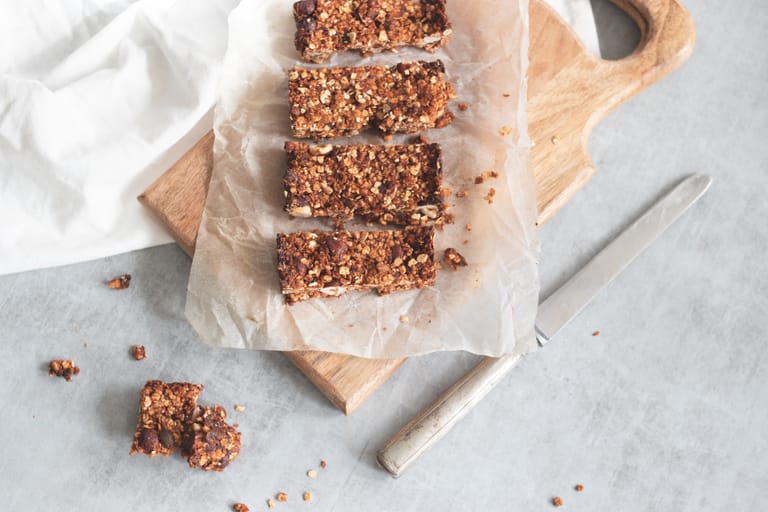 When honey, oats, and coconut are mixed, you get a nutrient blast.
These bars are very easy to make and don't require special ingredients.
They are soft and safe for your little ones to eat at home or in school. It has fiber for healthy digestion. For gluten-sensitive kids, you can substitute with gluten-free oats and gluten-free flour.
Granola bars can be baked as explained in this article.
Healthy can also be tasty. With the above snack ideas, you can be confident of giving your kids the nutrient they require using tasty and salacious snacks.