5 Tip to Travel Like a Minimalist
The whole point of minimalism is enjoying life through experiences as opposed to worldly possessions. Even though being a minimalist means you get to live with less, it also ensures that you take pleasure in the things that really matter. Besides, it also reduces the financial burdens that would otherwise cripple you once you get out of a materialistic mindset.
Traveling is one of life's greatest pleasures. You get to experience a new culture and different cuisines while at the same time meet new people.
Traveling is a great way for one to take a break from their daily routine. Unfortunately, the main reason people don't travel often is that it is expensive. The thing is, it doesn't have to be.
The first thing you need to realize is that traveling like a minimalist begins with your mindset. It is up to you to figure out and differentiate between the essential items and the things that you can live without.
How can you travel like a minimalist?
To help you with that, here are some effective tips on how you can pack and travel like a minimalist.
1. Ditch your big suitcases for a smaller bag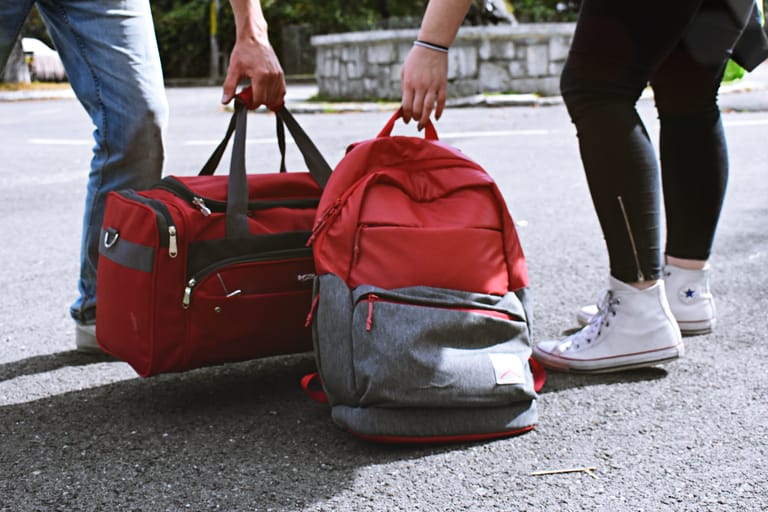 The first step to traveling like a minimalist is through packing. Do you know that the size of the traveling bag influences how much luggage you carry? If you want to carry less stuff then you should first get a smaller bag! This way, when you start packing you will only pack the essential items that can fit into the bag.
2. Use a packing list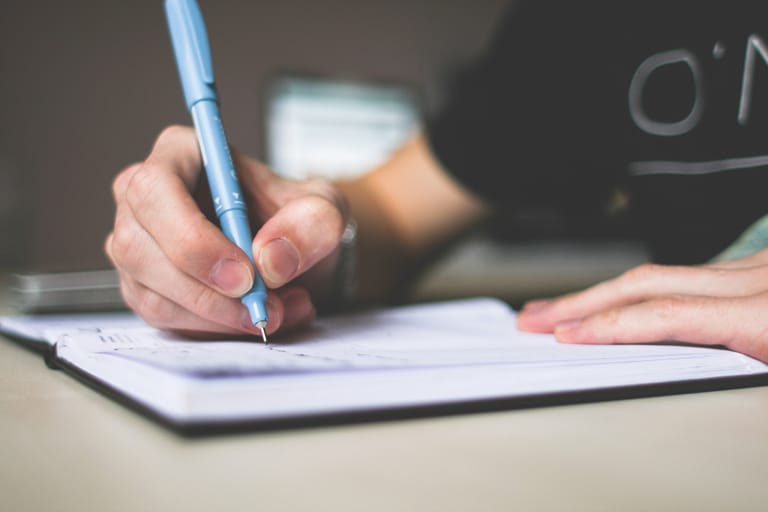 Without a definite packing list to guide you, there's a chance you may pack even the non-essentials. When creating a packing list, ask yourself the following questions:
Are there products I can temporarily live without?
Are there smaller versions of the products am most used to?
Which items did I not use during my last trip?
Once these questions are answered, it becomes possible to reduce the list to essential items only.
3. Create a schedule
As much as you'd love to visit all your planned destinations, it might not work out that way. The best thing to do is create a reasonable schedule that lays out at least two main places you can see per day. This allows you to have the freedom to fill up the open time you have with spontaneous adventure or just soak in the main activity you planned initially.
4. Subscribe to alerts for travel deals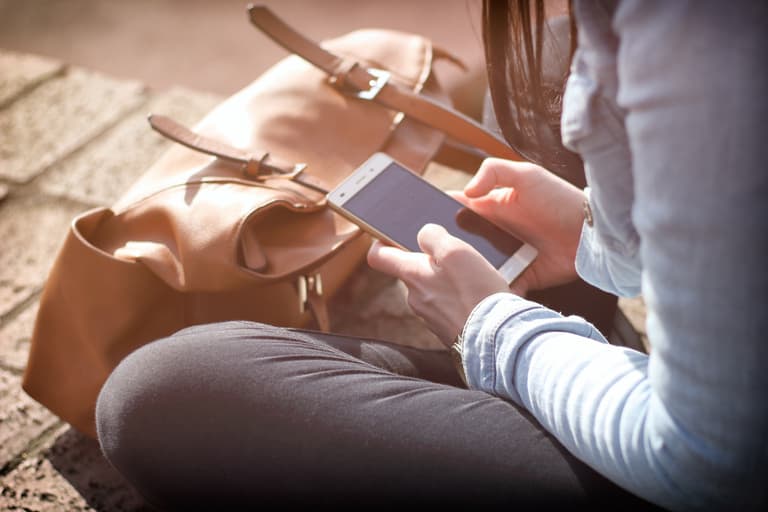 In this digital era, there are so many sites that can alert you to great travel deals. All you have to do is subscribe. Bear in mind that the major expenses when it comes to traveling are the transport costs. This will save you some money that you can channel to other uses.
5. Utilize alternative sources of accommodation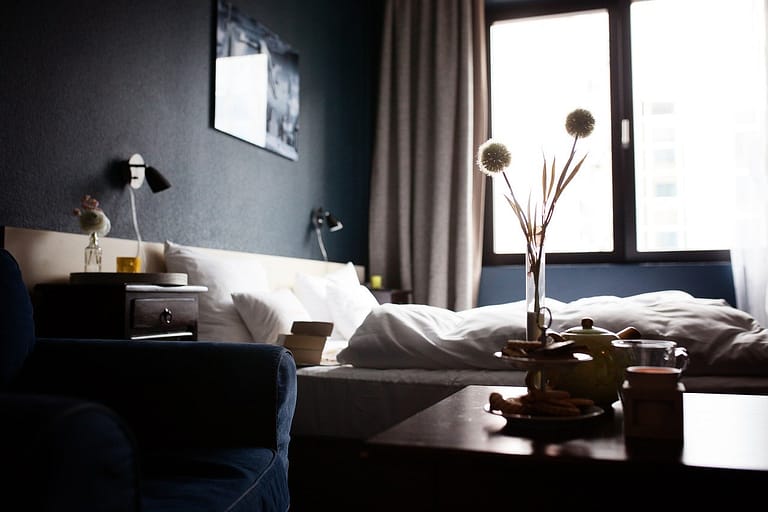 Accommodation is the major cost of traveling. You don't have to spend your nights in a luxurious hotel suite. There are other options that you can take advantage of including hostels and Airbnb. You just have to pick an option that suits you best.
What are the benefits of minimalism?
The main benefit of minimalism is freedom. Once you realize that your success is not tied to a particular lifestyle, you end up saving so much money. It also improves your mental health, which is one of the ways that one can take stock of your health.
Your relationships are also considerably improved because you find you no longer live to impress others but to enjoy life. Looking for ways to travel like a minimalist? It is as simple as changing your mindset!
Traveling doesn't have to cost you an arm and a leg. It also doesn't have to include you packing up the whole house for a one week trip. Traveling like a minimalist simply means only carrying the bare essentials and enjoying your trip no matter what. Once you have achieved that you will realize there is so much more to life.