6 Ways to Live Like a Full-Blooded New Yorker
Ask anyone from New York what it's like to live in the big city, and they'll tell you about how there are people everywhere, buildings as high as the sky, and things to do at any given time.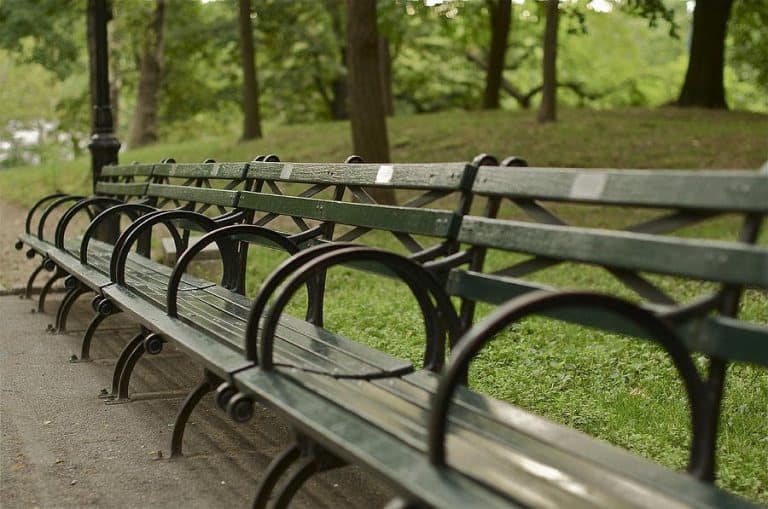 Want to see a movie? A major release, limited-run, indie or foreign film? There will be something showing to suit your taste in the Big Apple. Want to see a concert? Well, a band you really like is probably playing in the city this week.

Last year, New York City welcomed a record of 65.2 million visitors. Living in the Big Apple is a dream for most people outside of NYC. Luckily, it's so easy to just pack your bag, head to the city, and live like a local. Here are six of the ways you can live like a full-blooded New Yorker today:
1. Commute!
Your average New Yorker doesn't need to hail a taxi every day to get around. Instead, they commute. Learning your way around the MTA and mapping your world around the stations is an extremely useful skill. Apps like Citymapper and Transit can help you travel around the city. The bonus is that you'll get to see the everyday subway drama – and that's as authentically NYC as it gets.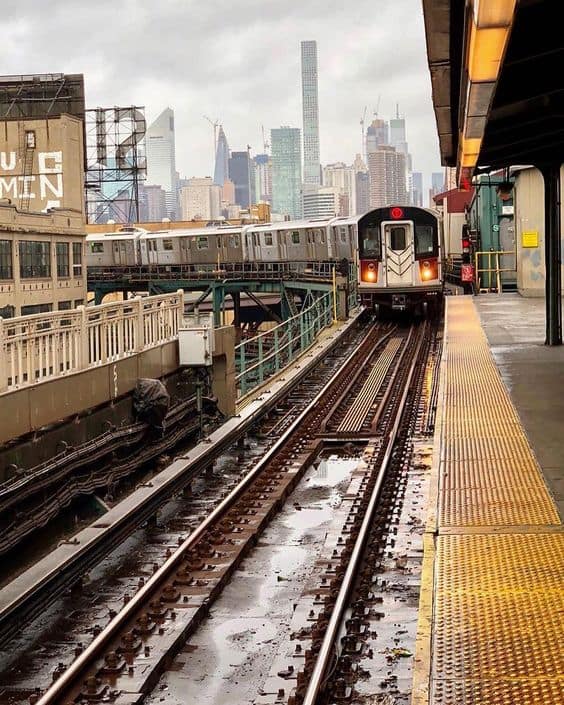 2. Visit the New York Farms
Locals know all the quirky places to go, right? Not really. But it's true that they're fed up with tourists crowding around the Empire State Building. Popular among New Yorkers nowadays are the city's rooftop farms. Brooklyn Grange and Gallow Green are just two of the most popular farms in the city. Some turn into rooftop bars in the evening where you can enjoy a glass of wine while surrounded by the luscious greens that these truly unique farms provide visitors.
3. Shop at the Smorgasburg
Smithsonian Mag notes that most of the people in New York weren't born in the city. This is why NYC is an explosion of diverse cultures and traditions. Smorgasburg reflects this as the largest open-air food market in the US. While tourists go there for outdoor brunch, locals go to Smorgasburg to shop. Looking for niche ingredients or quirky clothes? You'll likely find them at Smorgasburg.
4. Stay in the Bronx
Nothing says New Yorker more than staying in the Bronx. The Bronx is a very popular and equally controversial borough in NYC.
In recent years, the neighborhoods of the formerly working-class borough have been gentrified, according to a CNBC report. This is especially true in the South Bronx which real estate investors are now calling SoBro. A guide to NYC property investments by Yoreevo identifies The Bronx as a neighborhood that is seeing a lot of growth due to being close to Manhattan and the sheer number of subway stations it has. While rent in the area has been rising over the last few years, it remains one of the most affordable places to stay in New York, and the best to get a slice.
5. Eat at Shake Shack
It's rare to meet people in New York that have never been to Shake Shack. This counter-serve wonder was originally a hotdog stand and has now become a household name among New Yorkers. For a more local feel, try the original stand in Manhattan. They offer burgers, hotdogs, and even beer and wine. But one of their best sellers is what they call a "concrete". Made from frozen custard originally thought to have originated in New York, concretes have mix-ins perfect for the blend between ice cream and sorbet. Pro tip: they have a Shack Cam where you can see online if the line is long.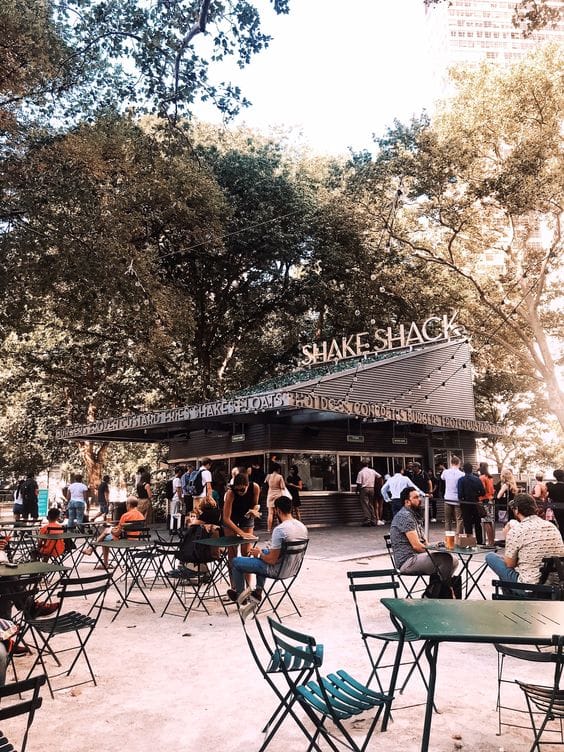 6. Drink at Raines Law Room
While 'having too much to drink' isn't really a classic NYC personality trait, residents usually come together to mingle at cocktail bars. Raines Law Room is one of the most popular speakeasies for locals. One of the OG bars in NYC, Raines has maintained its loyal clientele so the wait won't be long. Here you can meet locals who will love to show you around, for sure.
This post may be sponsored or have affiliate links.