Carnitas Uruapan
Did you say Carnitas?!
Yasss Carnitas! You best believe these are good! And you better try them!
Located in Pilsen, this little gem we found through a video on Facebook. Considered the best carnitas in Chicago, we HAD to try for ourselves.
Here is the breakdown:
Service: 4/5. The small restaurant was packed! And kept being busy the whole time we were there. They took our name down for a table. Stood in the middle of the restaurant in a line of people for maybe 10 minutes for a table to clear. Sat down and were serviced immediately. Very quick turnover which was nice because my two kids tagged along.
Appetizers: 5/5! We got a free chicharron and a side of taquitos. Man, I must say. The taquitos were bomb!! Crispy, freshly made taquitos. Chicharron was very crispy as well and hot.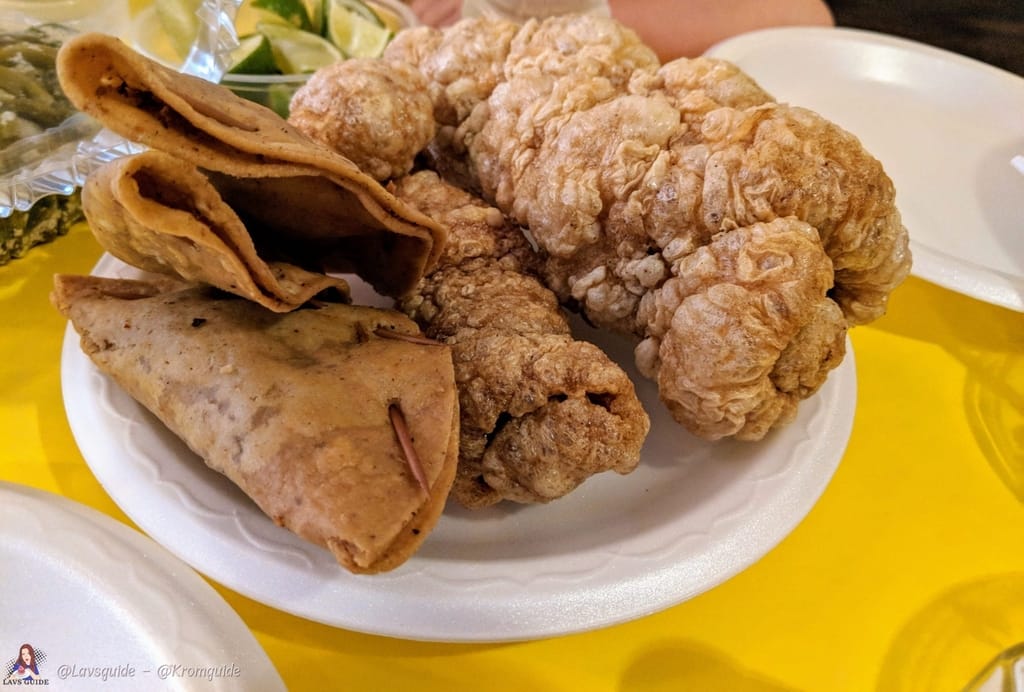 Carnitas: 5/5. This is the main reason we came here. And let me tell you, we were not disappointed! The Carnitas were juicy, tender, and full of flavor. Not greasy and perfectly seasoned. So worth the wait!
Condiments/sides: 5/5 As soon as you sit down, they give you everything going need to build your taco. Cilantro, onion, salsa, peppers, tortillas, and a side salad made with cactus. Everything is made fresh and in house.
I would give this place a solid 5/5. The verdict is that this was the best carnitas I have ever had! The mild clean flavor of the pork is just heavenly. Topped with some freshly cut sides. Now, this is a place I would come again and again. Most definitely would recommend to my friends and family. And if out of town, this place deserves a special trip.