Whether you are traveling by plane, boat, train, or any other means of transportation, carrying luggage is not something that interests anybody. Extra suitcases not only take up space in transportation, and cost extra to check-in (for example on a plane), but you also have to carry all that luggage to your hotel room, and there's always some long street or set of stairs to give you additional difficulty and torment. It is certainly not part of the vacation that anyone would gladly remember.
But if you think ahead about your journey and carefully choose the necessary footwear, clothes, and accessories that you will bring, and if every piece of those is easily fitted into multiple outfits, not only will your bags be lighter, you will also be uniquely and comfortably dressed for every occasion. Our best tip is being able to multi-purpose pieces of clothing to work with multiple outfits.
Nature Trips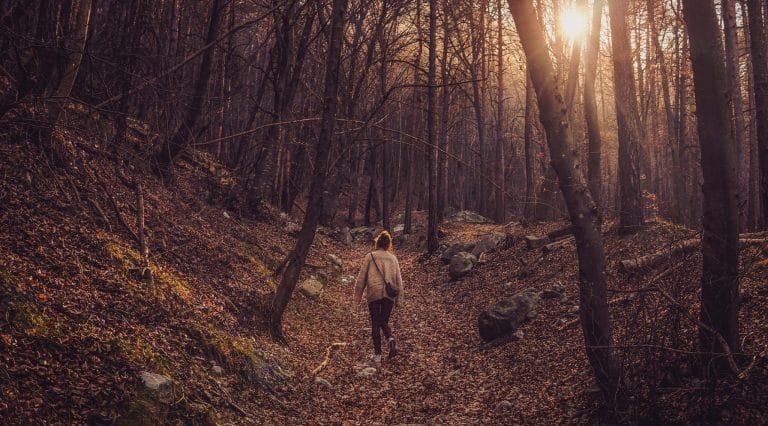 Whether you plan to go hiking or just for a walk, it is quite clear that comfortable footwear is the most important part of your outfit. Of course, you also need a strong durable backpack that will not soak easily as the weather changes, to carry all the essentials you need for this type of adventure.
Layered clothes are a must because the climate in the mountains is quite variable. The best thing with layered clothing is that you can wear the same clothes multiple times in different unique combinations.
Going sightseeing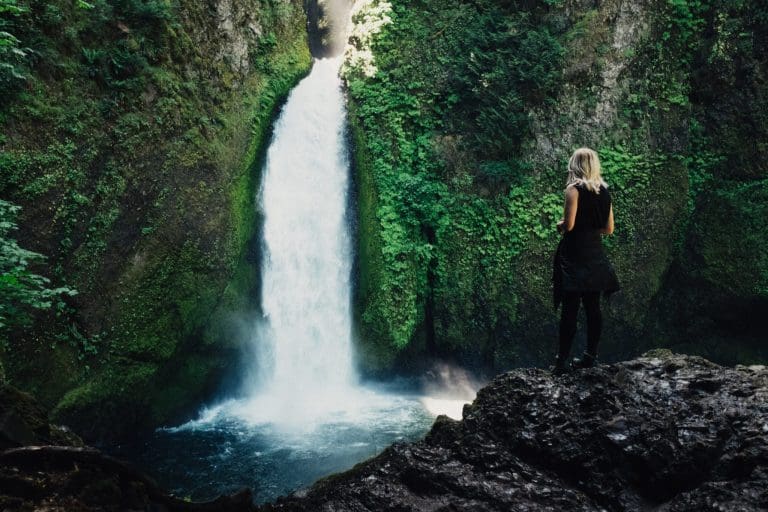 Exploring the surroundings and enjoying all the magic that a new city can give is incredibly exciting, and with the wrong outfit, it can be extremely tiring.
That is why in addition to being stylish, it is equally important to be in something that is completely comfortable and suitable for long walks, taking pictures, and all the challenges that a new city can give you.
Clothes should be made of natural materials, and it is most practical to dress in layers in order to have protection against sudden weather changes. It will also give you the possibility of changing the whole outfit with a simple removal of one layer of clothing.
Flat footwear goes without saying, you never know how much walking there will really be, what flights of stairs are waiting for you, etc.
Just because the footwear has to be flat, it doesn't mean that you can't find something that goes well with skirts, shorts, dresses, and pants – something like the stylish fake yeezys that are quite popular with music and movie stars. Whether they are original or not, the comfort and the spark they give to every outfit is unquestionable.
Sea and coastal destinations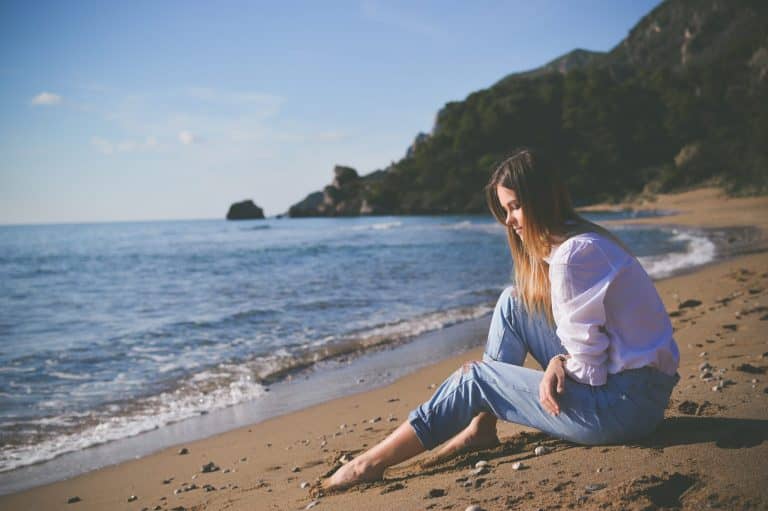 Navy stripes clothing, a good sun hat, sunglasses, a good pair of comfortable sneakers, and of course cute beach slippers are all you need.
The swaying materials of which dresses and scarves are made are a perfect fit for walking on the beach and touring shops in authentic paved streets. Just choose a well-styled hat, and a big scarf that you can wear around the hips on the beach and around the body at the beach bar, and you have the basic accessories for every day of the summer.
Each dress should be suitable for going to a bar, a local market, but also for wearing over a swimsuit so choose your pieces carefully.
In these outfits you are also ready for adventures in deserts. Just roll your scarf over your bare shoulders and arms, protect your legs with a long skirt, and your feet with comfortable but modern closed sneakers to keep them from sand scratches and sunburn.
This post may be sponsored or have affiliate links.