For several years, the Marijuana and CBD market has been facing a lot of controversies, especially when it comes to federal and state legalization.
The clash of laws had seen the market strive for public support and it wasn't until recently when the 2018 Farm Bill was passed into law by the two houses of Congress, but the laws are always changing.
So, what was the 2018 Farm Bill all about? Well, the bill had a set of proposals that would see the Agriculture sector particularly the Hemp and CBD industry enjoy unrestricted growth beyond the State boundaries.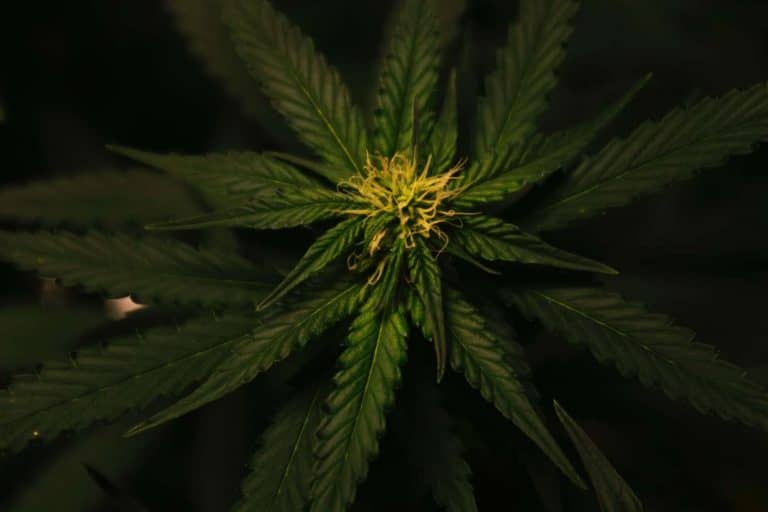 Weed & CBD: What's the Difference?
Weed popularly known as Marijuana is a plant that has two major components; CBD and THC. The latter is responsible for the "high feeling" while CBD is non-psychoactive. Think of CBD as a straight-edge cousin of THC that makes you feel relaxed instead of high.
Hemp is a Marijuana plant grown for its CBD extracts. A typical hemp plant will have the lowest concentration (less than 0.3 percent) of THC and higher CBD concentration. It's on this basis that weed can either be classified as hemp or Marijuana.
As of December 20th, 2018; it is legal to own, grow, distribute, sell or buy hemp products in the U.S. The enacted law also allowed Hemp farmers to access national resources such as water and irrigation rights, federal grants and funded Agricultural research from the federal government.
States where Marijuana is legal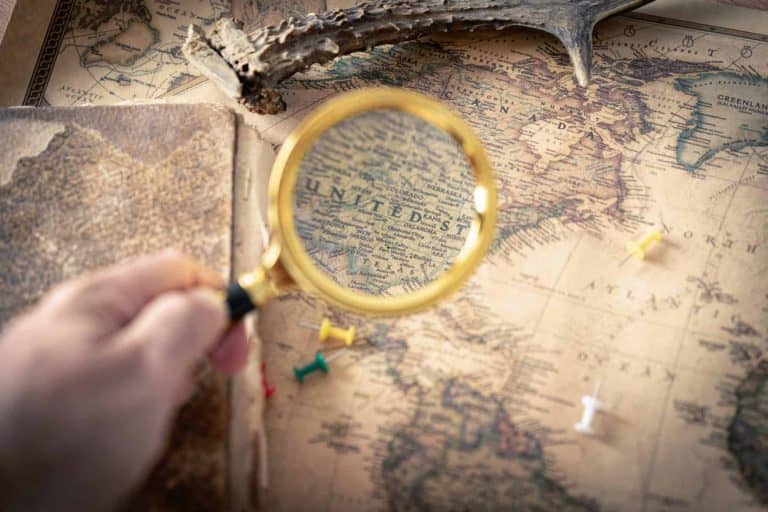 Since hemp and weed are two different products of the same type, it means you can still be arrested if you're found with Marijuana which is unfortunately listed under Schedule 1 drugs. The controversy, however, lies on the hand of legislators and of course the state boundaries.
Even before the passing of the Hemp bill, several states had already legalized the production and distribution of hemp products; either for recreational or medical purposes.
A total of 11 states have set expansive laws legalizing the weed/marijuana use for recreational use.
These states are:
Alaska
Colorado
Nevada
California
Illinois
Oregon
Michigan
Maine
Vermont
Washington
Massachusetts
These states are among the 32 which have, in some way, legalized the use of Marijuana; either for medical or recreational purposes.
As per the NCSL, federal policies on licensing industrial hemp programs should be fully satisfied. This means, there is a set of legislative actions that farmers need to comply with for them to receive farming, distribution, and production licenses.
Conclusion
While many states are in the process of either legalizing Marijuana or setting up laws to allow for its production and partial usage; some have already enacted their unique laws. In Louisiana, for example, Marijuana is legal only in the forms of oils and topical applications and not in a form that can be smoked.