When you're planning a trip to New Zealand, you'll hear a lot about the various hiking and adventure outings around the country. New Zealand has plenty of indoor attractions to offer as well though, so you shouldn't worry that you'll have nothing to do in the event that it rains on your vacation. Surfing, bungee jumping, and breathtaking hikes are certainly on top of most people's New Zealand lists, but here too are some fun indoor attractions and activities to keep in mind.
Wine Tasting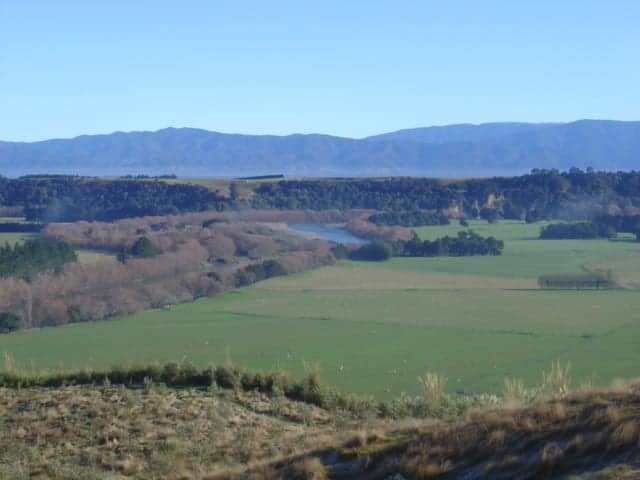 Starting off in the Marlborough district of New Zealand, along the North Coast of the South Island, you'll fall in love with the wine-making country and the coastal views – even with a little rain. The sauvignon blanc that come out of that area are world-renowned, and other whites like chardonnays and rieslings have excellent reputations as well. From this region, you can cross over to the North Island and the Martinborough area. With tons of options for specific places to visit, the best way to get around is to book an official day tour, through which you can enjoy included transportation through the drizzle, right up to some of the best wineries in the region.
All in all, this is an activity most wouldn't associate with a rainy day. But unless it's really pouring, the vineyards can still be beautiful to see, and there are enough indoor wine-tasting spots to allow for plenty of fun.
Wellington's Cultural Attractions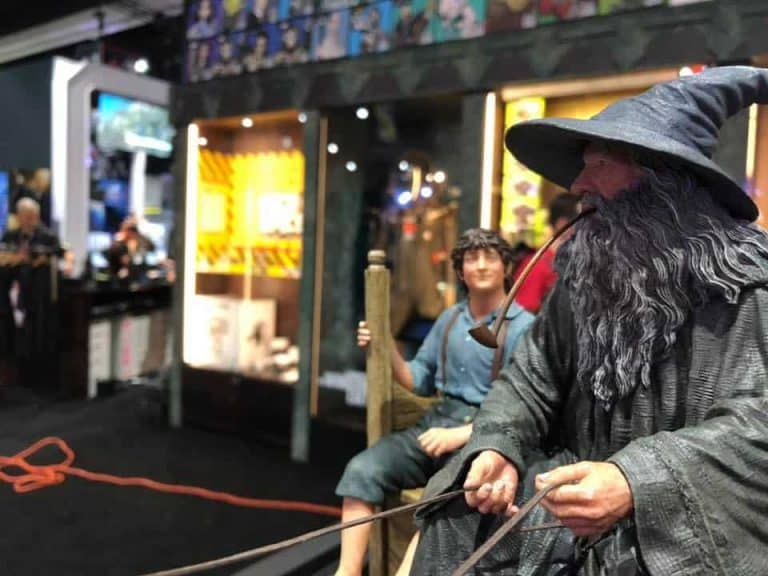 If you're in the area already, you'd do well to spend some time in the city of Wellington if a rainy day occurs. The city is home to Weta, a filmmaking company that has its stamp on big-name productions you may have heard of like, The Lord of the Rings. You can visit the Weta workshop for a small admission charge, or just tour the museum for free. And speaking of museums, the city's famous Te Papa is an interactive museum with exhibits that are sure to keep the whole family entertained for hours while it pours outside. It's also totally free to visit!
Casinos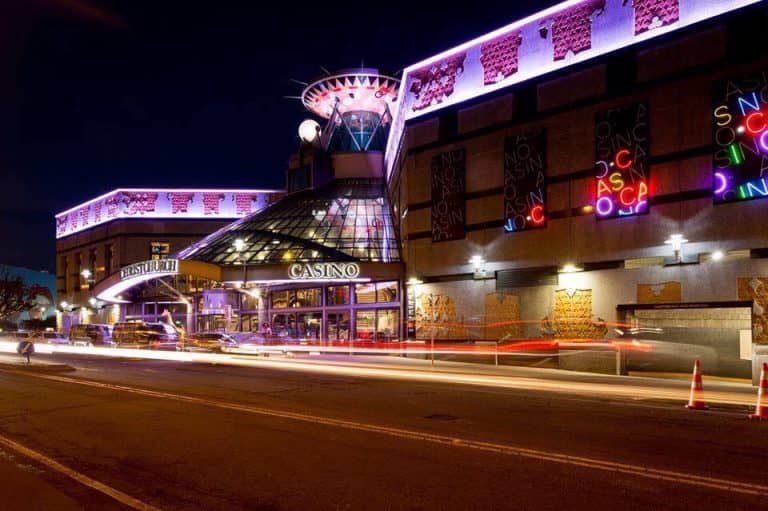 Despite the fact that New Zealand's bonus-heavy online casinos are essentially ubiquitous at this point, the country actually has some of the nicer casinos in this entire part of the world. SkyCity Auckland is the most noteworthy of the bunch and augments its gaming floors with various resort attractions, bars, and restaurants. But Dunedin Casino, Christchurch Casino, and various other SkyCity venues around the country are also excellent stops if you need to escape a rainy day. In most cases, while these casinos revolve around games, you can find other ways to amuse yourself in them as well.
Bars
Recommending bars to travelers may not be original, but given the aforementioned focus on outdoor activity in New Zealand, it's worthwhile to point out that there are some excellent places to grab a drink and a casual bite to eat as well. Auckland's Bellini, Christchurch's The Dirty Land, and Queenstown's Bordeaux are just a few of the noteworthy options in cities dotted around the country. But suffice it to say wherever you may be if rain starts falling suddenly you will likely be able to duck into a terrific bar. It may even be your best shot at getting to know some of the locals and having some wonderful conversation!
All of these options can keep you busy and entertained if it happens to rain during your trip to New Zealand. While some kiwis may consider hiking and adventure sports to be just as fun in the rain as in dry weather, most visitors will like to have some dry options. And the ones above can actually enhance your trip.
This post may be sponsored or have affiliate links.